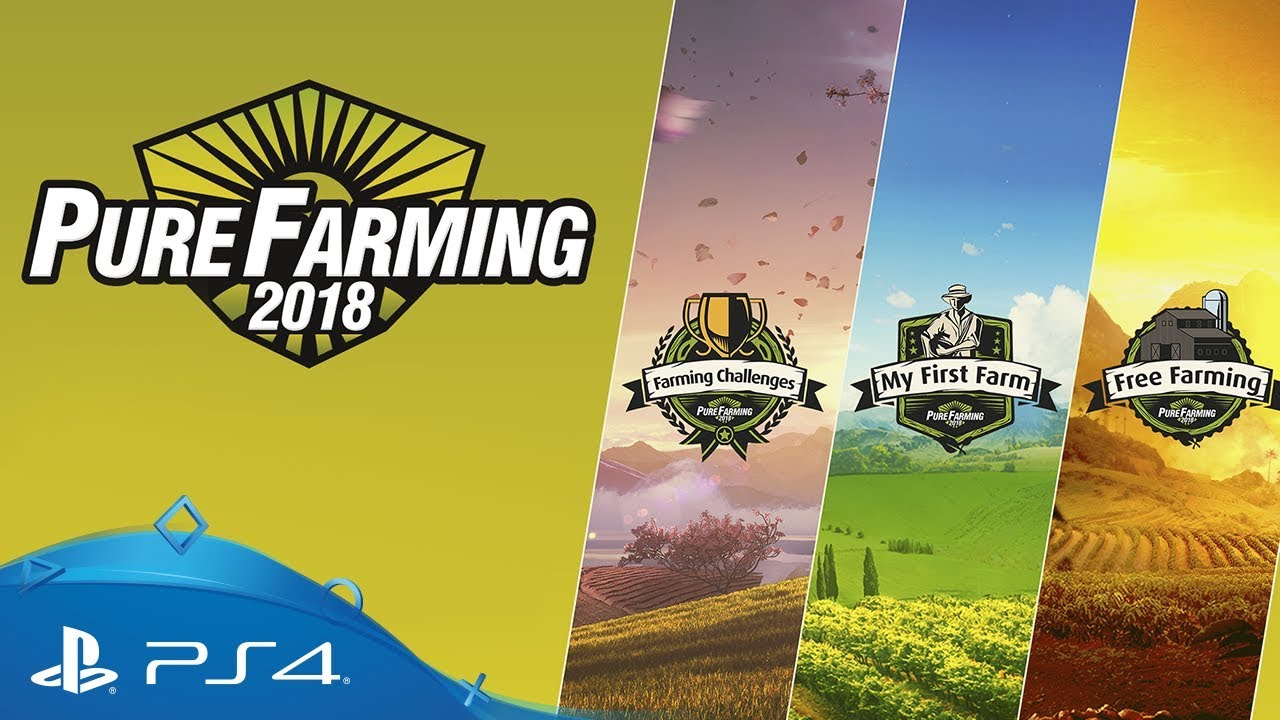 If you're following the latest developments in the world of gaming, then you have undoubtedly heard about the up-and-coming game called Pure Farming 2018. If you have ever thought and fantasized about having your own successful farm, then this game is the right choice for you. You will be able to start from the ground up and build up a successful enterprise centered on your farm – if you're good enough.
This game will offer three different game modes in total. This means that you will be able to play three different kinds of games. The three modes are the following: Free Farming, My First Farm, and Farm Challenges. In addition to that, you can also use alot of pf 2018 mods which will be available when the game is released. All of them offer their unique sets of challenges for you to take on and if you read the rest of this article, then you will know what they are all about.
Free Farming
We'll start things off with the so-called sandbox mode where you can try creating a farm from scratch. You will even be able to select the location where you will set your farm up – you can select locations from all around the world. There are farming locations in the game in Japan, Germany, Colombia, and the USA, among others. Your goal will be to create a successful farm and a company that will have farms all around the world. Think you have what it takes to do this? You're welcome to try out the Free Farming mode in Pure Farming 2018.
My First Farm
Then there's the My First Farm mode. This mode even has somewhat of an introduction – so you won't exactly start out from scratch like in the Free Farming mode. The story goes that your late grandfather has left you a farm in your inheritance. The farm was working all right, but it was nowhere near its full potential and now there are even some loans that you need to pay off. So, what will you do? Will you take the farm, pay off the loans, and develop it into a giant in the field of farms? Try out the My First Farm mode in Pure Farming 2018 if this seems like something you would want to do.
Farming Challenges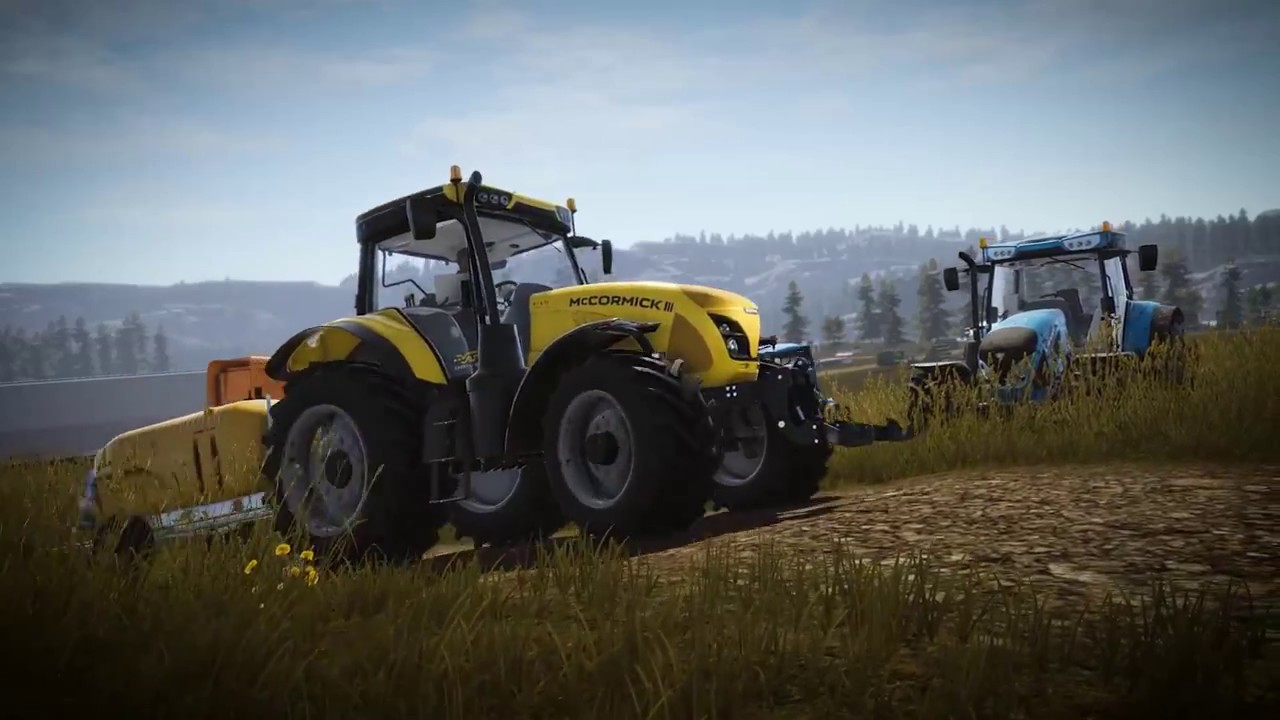 We have come to the third and final mode in Pure Farming 2018. This mode is called Farming Challenges and it's exactly what it sounds like. You will be able to face some of the toughest challenges that farmers all around the world are facing – such as locust attacks, fires, droughts, and more. There are 20 or so of these challenges and they are all great if you find that you're pressed for time – you will be able to go through any single challenge in a fraction of the time that you would need in order to create a successful farm on some of the other two modes of the game.
So, there you have it – those are the three modes which you can play at Pure Farming 2018. This promises to be a very fun game indeed and we hope that you will have a lot of fun while playing it.